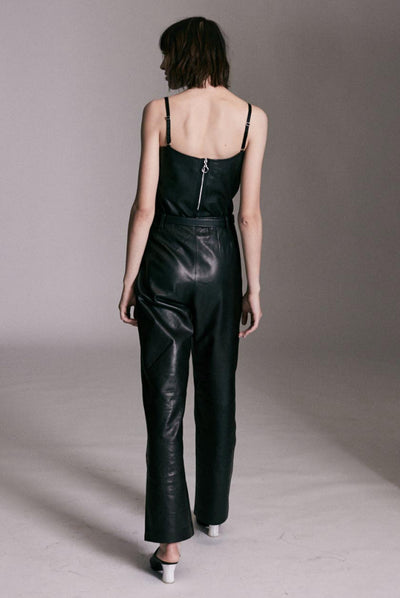 veda:
the truth
Born in Texas and raised by New York City, Lyndsey Butler founded VEDA in 2008 to create the perfect leather jacket; an elegant layer designed to protect against the myriad challenges of modern living. 
Women-owned and women-led, VEDA operates out of our downtown NYC studio and factory. We have expanded beyond our leather roots, designing a full ready-to-wear collection but still obsessed with fit and quality. 
The V. for Veda collection is a core capsule of leather classics designed and produced in-house and exclusively sold through VEDA.